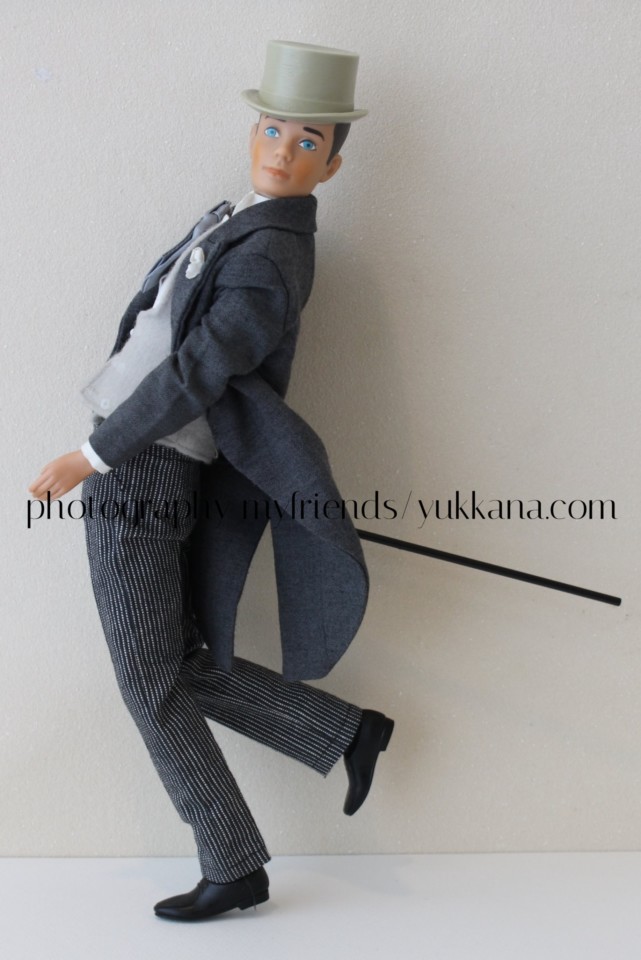 Now my site has been up dating. some articles are available. don't miss the up-dated articles, please find them from the side bar "Category".  I have added sewing informations for each fashions as far as I can tell.
"fabric part" means the total number of cloth which consists of something. this does not mean a number of sewing process. it is impossible for me to tell how many sewing processes are required to make each fashions but for example an one simple patch pocket needs 3 steps (1 ironing+2 stitching) at least. you can imagine roughly total numbers of processes by knowing the number of fabric parts.
"number of sewing process" is invisible but links to cost directly so I have added each original prices.
いま、このサイトはすべてを新しくしています。見られる記事は限られていますが、新しい記事には伝えられる限りの縫製の情報を入れています。現在見ることが出来るのはサイドバーのCategoryにある記事です。
"生地パーツ"はその衣装1枚を構成している布の枚数で、工程数ではありません。すべての衣装の正確な工程数を伝えることは不可能ですが、パーツ数を伝えていきます。例えば1つの簡単なポケットを付けるためには少なくても3工程(アイロン1回+ミシン2回)が必要だと思います。生地パーツの数が判ると工程数を想像することが出来ます。工程数はコストです。当時の価格を書いていますのでパーツ数(工程数)と比べてみるのも面白いと思います。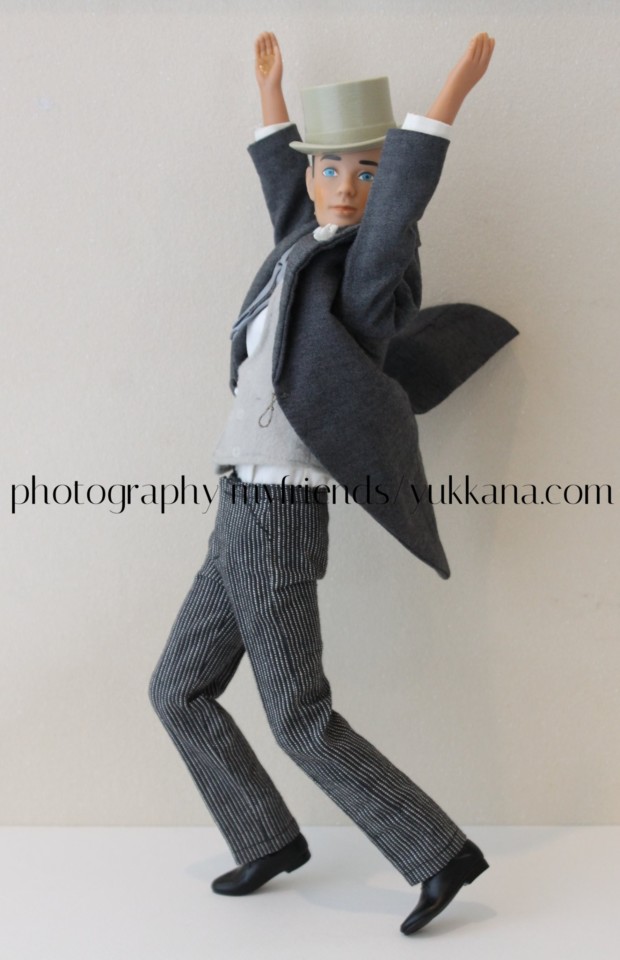 yukkana.com